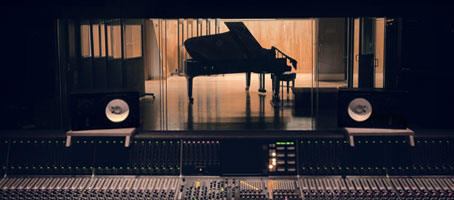 Production music library, commercial sync and music licensing, recording and music supervision.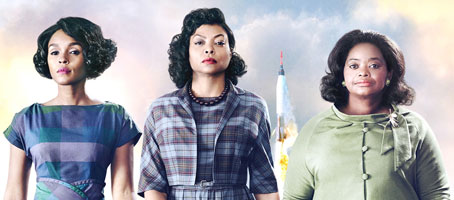 Keep up to date with our album releases, latest production music syncs and the news from our recording studios.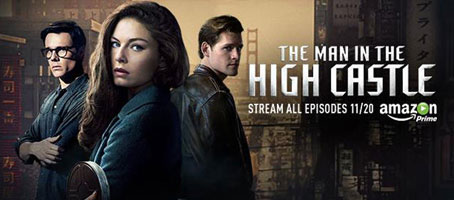 Check out what we have been up to over the past year.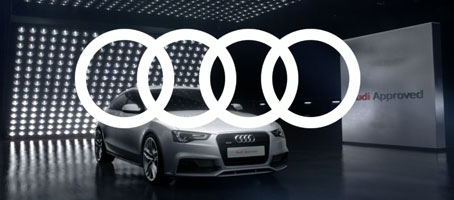 Watch our latest work, including clips from recording sessions & syncs from television, film & adverts.