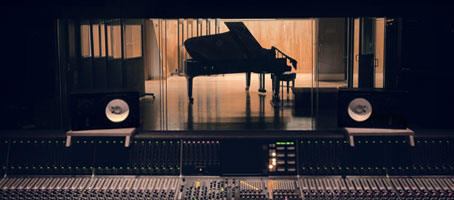 De Wolfe Music: what we do
Production music library, commercial sync and music licensing, recording and music supervision.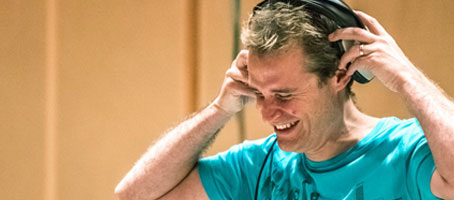 Composer Biography

Introducing BAFTA award-winning composer and producer, Paul Leonard-Morgan.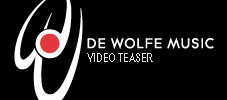 Visit our website quick guide.
Easy to use with new improved searching, demoing & playlists.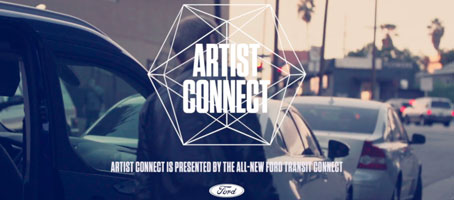 Watch our latest work including TV, movie and advert syncs plus, clips from recording sessions.