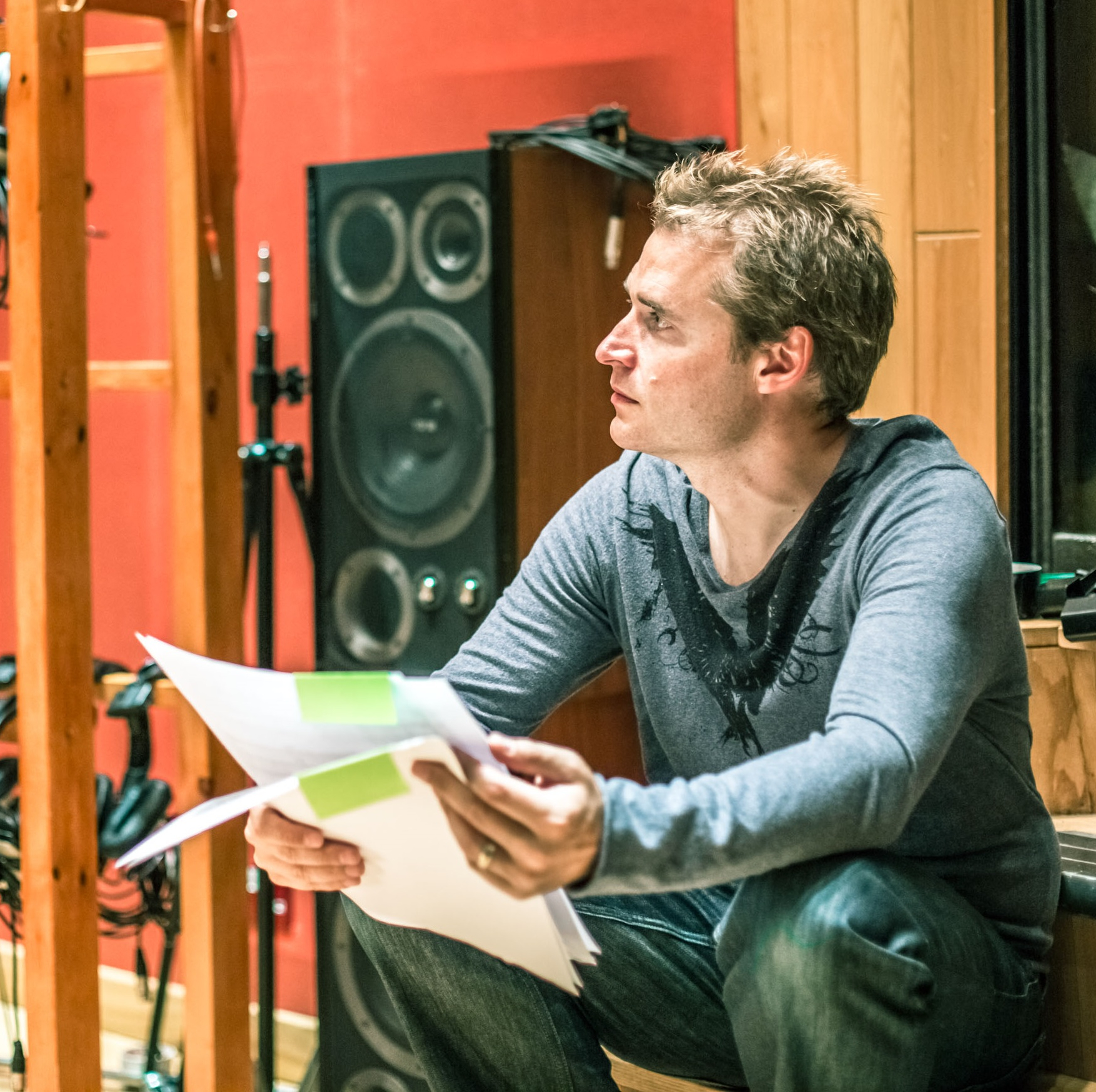 Paul Leonard Morgan
BAFTA award-winning and Ivor Novello nominated composer and producer
Paul has had music in his life since he was a baby. Being a son of a music teacher almost made it inevitable that he would pick up an instrument soon enough. Classically trained, mastering piano, recorder and violin, he attended The Royal Scottish Academy of Music and Drama in Glasgow where he developed a reputation as a composer, arranger and producer. From here he would become one of the first of a new breed of composers who work extensively across the recording world for many major artists, movies and TV shows.
While in Glasgow, he worked with renowned and emerging acts such as Snow Patrol, Belle & Sebastian and Texas. Paul developed an ongoing association with legendary producer Tony Doogan, which led to him working with New York band Joy Zipper. In addition, he became long-term collaborator of Scottish songstress Isobel Campbell (ex Belle & Sebastian), working extensively on each of her albums, including the Mercury nominated Ballad Of The Broken Seas with Mark Lanegan. Other work includes teaming up with famed L.A. producer Phil Ramone on Sharleen Spiteri's solo album The Movie Songbook.
In 2000 he was awarded a BAFTA for his first ever film soundtrack The Origins of the Pineapple. His next soundtrack (to ITV's drama Fallen) was nominated for both a BAFTA - Anthony Asquith Award and an Ivor Novello award.
Working between his studio in Los Angeles and Glasgow, Paul now works on a wide range of Film, TV and Advertising projects. Past projects include working closely with acclaimed composer Craig Armstrong on his soundtrack to the film Asylum, starring Sir Ian McKellan and Natasha Richardson. Also many scores for productions by Channel 4, ITV and the BBC; the smash hit BBC/Kudos drama Spooks which followed his epic orchestral soundtracks to the BBC Natural History series Galapagos, narrated by Oscar-winning actress Tilda Swinton. The BBC series Silent Witness and ITV drama The Brief starring Alan Davies, as well as the highly acclaimed History of Scotland BBC series, which was recorded with the use of both the award-winning 100-piece BBC Scottish Symphony Orchestra, and the Chamber Orchestra of London.
Paul was honoured when chosen by the US Olympic Committee to compose the official US Olympic Team Anthem (previously scored by John Williams). Also, in America, he was commissioned to compose the music for the official launch ceremony of The Freedom Towers at Ground Zero and an orchestral score to the epic $15 million commercial for Chevron. In a world first it was premiered during the entire ad break of 60 Minutes on CBS.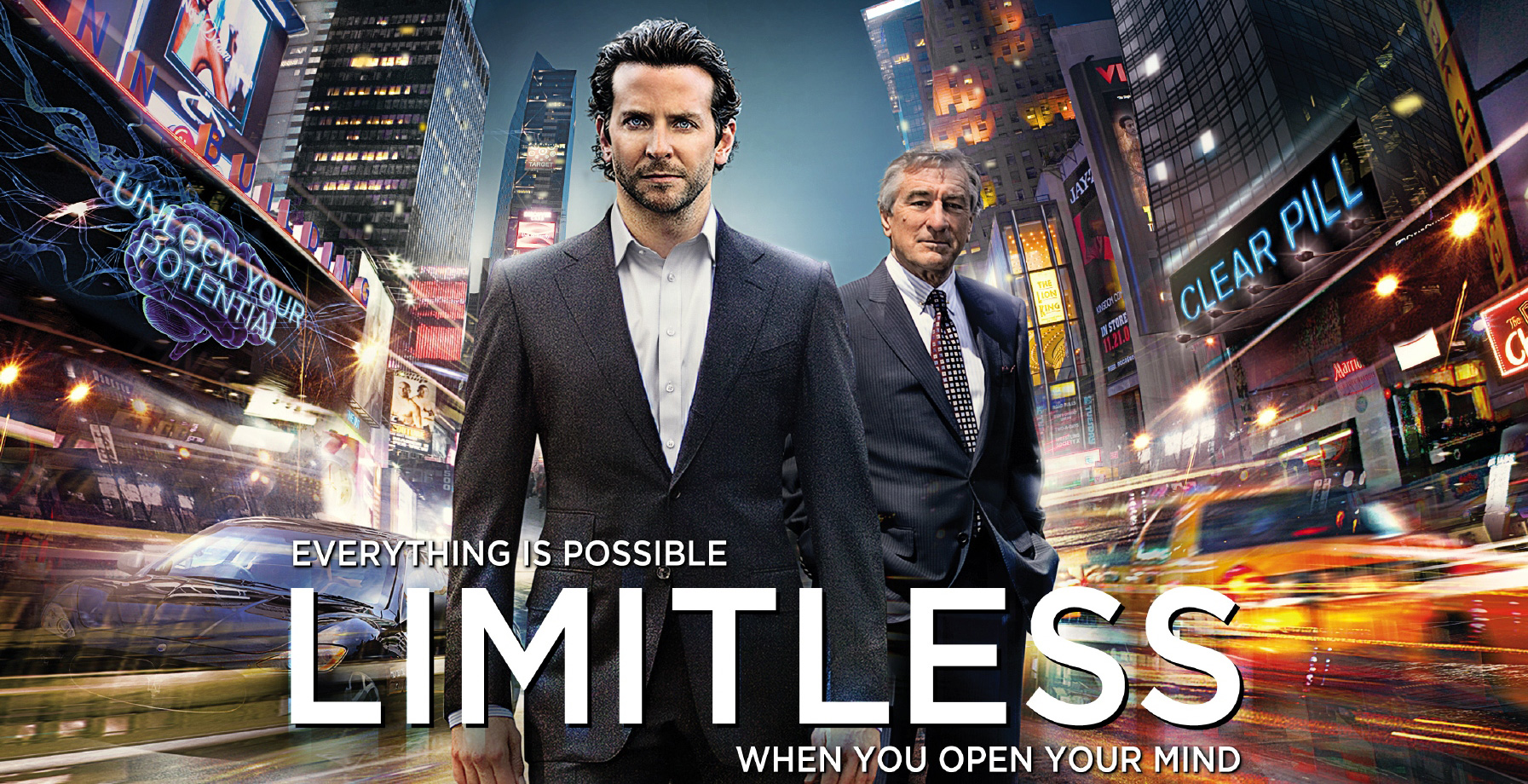 In 2011, Paul composed the soundtrack to Relativity's major blockbuster film, Limitless, starring Bradley Cooper and Robert de Niro, which was nominated for the prestigious World Soundtrack Discovery Award in Ghent. Other movies he has worked on include the DNA/Lionsgate's UK box office No 1 Dredd starring Karl Urban and Image Entertainment's The Numbers Station starring John Cusack released in 2013.
Paul has also worked on animations including the score for three Minion short films which were released alongside the hugely popular motion picture Despicable Me 2. This would catapult him into scoring the huge $80 million Fox/Evergreen animation Walking With Dinosaurs 3D.
Most recently, Paul is putting his talents to work with EA Games, Visceral Games and DICE on their latest production, the hugely successful  - Battlefield:Hardline.
AWARDS
2012 Winner ASCAP Awards Top Box Office Award - Limitless • 2011 Nominated World Soundtrack Awards Discovery of The Year Award - Limitless • 2009 Nominated BAFTA Craft Award Best Original TV Music - Spooks • 2004 Nominated Ivor Novello Award Best Original TV Music - Fallen • 2004 Nominated BAFTA  Anthony Asquith Award - Fallen • 2000 Winner BAFTA Best New Composer - The Origins Of Pineapple.
Paul's trade mark style of fusing orchestra with electronica is very much shown with his writing for the de Wolfe Label in the wonderfully inventive albums; Creative World, Positivity and Positivity 2.