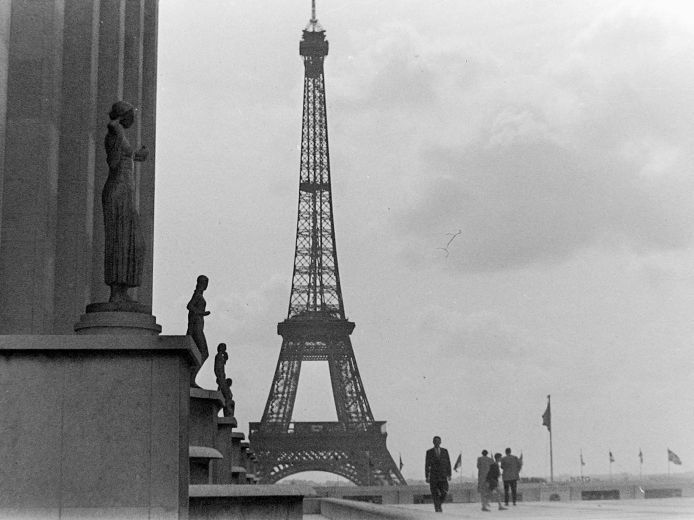 Sylvester Music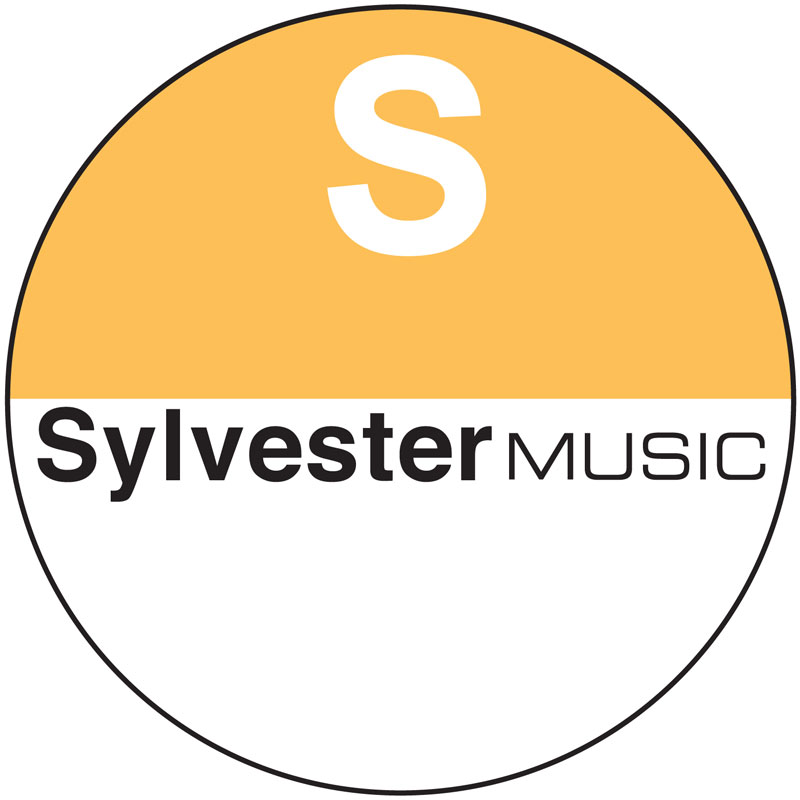 A unique collection of 60s and 70s abstract and experimental music, cool jazz and easy listening tunes.
 
Just a few of the musicians whose work grace this label are: jazz pianist and composer Martial Solal, famous for his music written for Jon-Luc Goddards film À bout de Souffle; renowned film composer Vladimir Cosma; and Claude Vasori, known as 'Caravelli', who worked with singers like Maurice Chevalier and Charlse Trenet. 
Vasori and Cosma were both students of Conservatoire national supérieur de musique de Paris and taught by some of the finest musicians of their time.