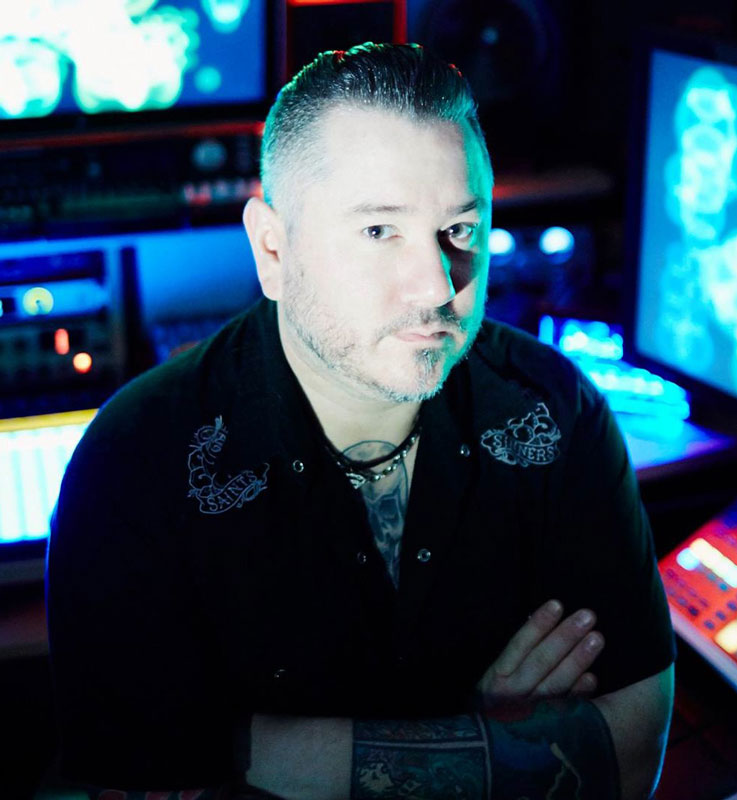 Nigel Mullaney
Nigel Mullaney has been a self-confessed "Gear Geek" since a young age
He began learning the piano when he was just 6, by that age of 11 he was producing and releasing his own electronic tracks. It seemed inevitable that Nigel would go on to work in music. One of his earliest jobs was working in a music shop, which is where he met award-winning songwriter and future writing partner, Jonathan Jowett.
Mullaney's technical knowledge, teamed with Jowett's piano playing and writing, saw them quickly join together and start writing as a duo. Mullaney worked as a session programmer and remixer for labels such as; Zomba, Universal, BMG and Virgin Music. His active participation in the experimental breakbeat/electronica scene also saw him DJing up and down the country.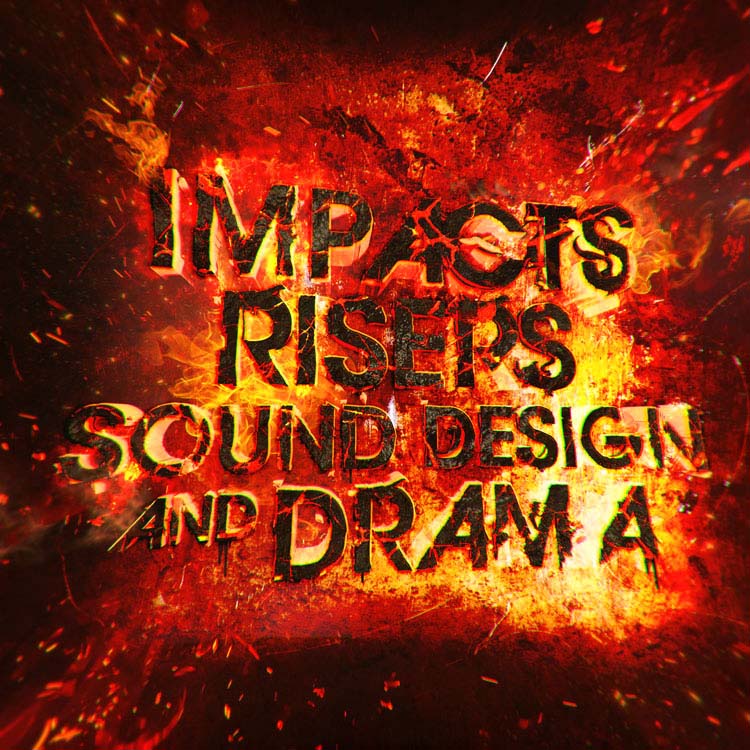 For the last 15 years, Mullaney has headed up the team at Phoenix Creative Media Ltd as musical director alongside Jonathan Jowett. His remix and production work saw him working for such diverse artists including Madonna, George Harrison and Peter Gabriel, plus several releases of his own. 
Mullaney is good friends with UK synth pioneer (and fellow de Wolfe composer) Ian Boddy. Having met back in 1989 and always wanting to work together, they started the Dub Atomica project, which was released to great critical success on Ian Boddy's own DiN label.
His exclusive work for de Wolfe Music has seen over 200 works published, including the popular Groovemasters collection of albums and his Drama Electronica album, which sees a move into more Cinematic territory with recordings of large orchestral ensembles and massive production values. Mullaney has been involved with providing music for the likes of Transformers: Dark Of The Moon, The Amazing Spiderman, CSI Miami, Sex In The City and The Walking Dead.
Mullaney's trademark style of electronica, mixed with his knowledge of tech shines through in all his writing. His and Jowett's works have been featured on 20 albums for the de Wolfe libraries. From soul beats to solo piano, from chill out to hard hitting electronica their talents seem to be endless. His most recent work with Jowett is the brilliant Nu Form Electronica album.
You can also listen to an interview with Nigel Mullaney on Janice Long's BBC Radio 2 show here.