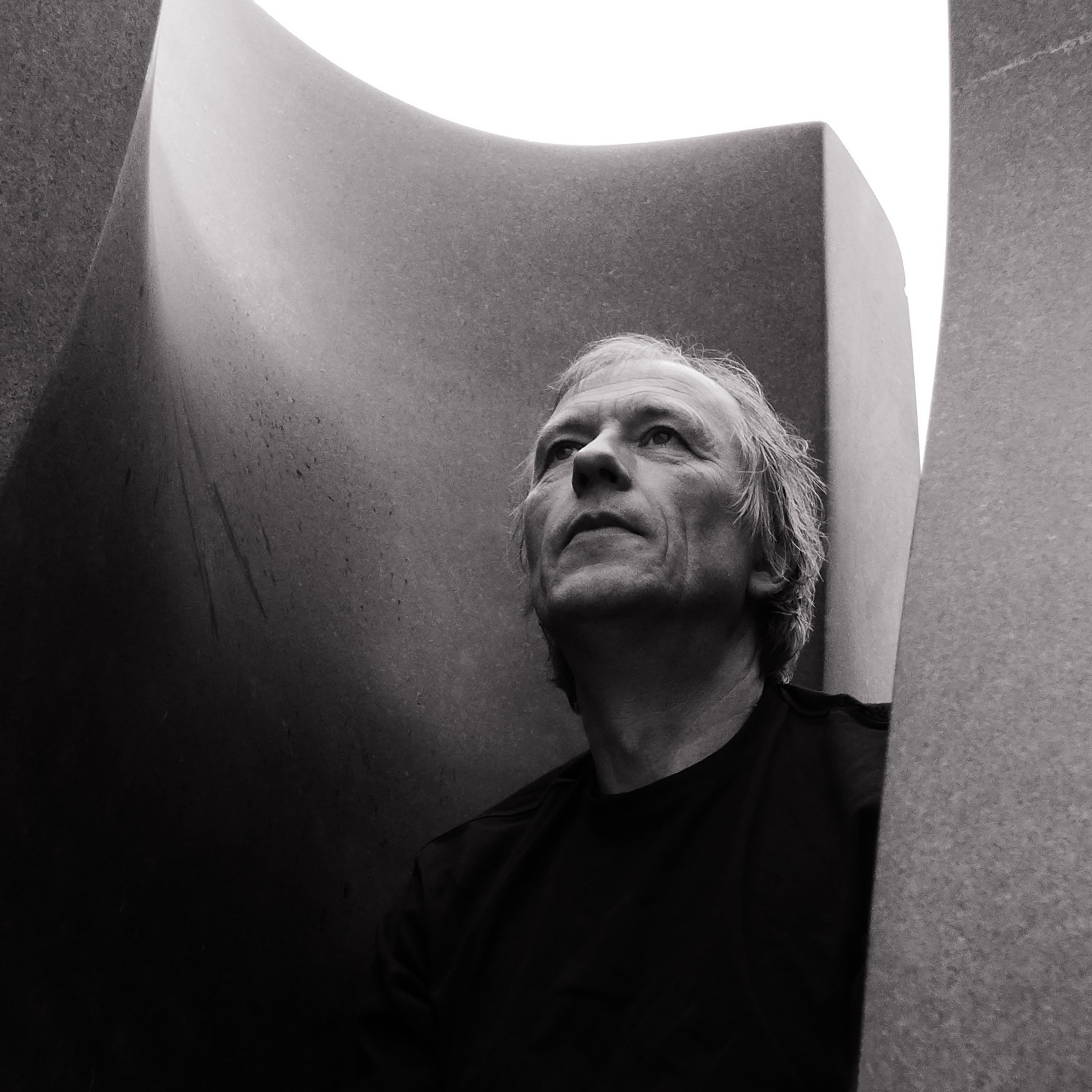 Erik Wøllo is one of Norway's foremost composers, working in a wide range of styles from rock and jazz, to experimental electronic and classical music. He is well-known for composing and performing music for films, theatre, ballets and art exhibitions, as well as writing for strings, woodwind and orchestra.
Born in 1961, Wøllo was influenced by the music of Pink Floyd and Yes, leading him to learn guitar rather than the Hardanger fiddle that was prevalent in the Norwegian folk scene of the time. He started his professional career in 1980, playing and touring around Norway in various jazz/rock and fusion bands but in 1984 he decided to concentrate full-time on his solo career.
As a guitarist he has played at concert halls and festivals across Europe, the USA and Canada and has released over 40 commercial and production music albums, gaining worldwide recognition for his unique sound and style. 
It isn't always easy to classify Wollo's music but it often falls in to the genres of space, drone, new age and electronic music. A true pioneer, and always looking for new ways to express himself, he was one of the very first Norwegian composers who adapted minimalism into his work.
Possessing a sense of drama and storytelling, his compositions continue to explore and expand upon his 35 years of musical experience. Wøllo has collaborated together with some of the most respected artists in the ambient music world, including Steve Roach, Byron Metcalf, Bernhard Wöstheinrich and fellow de Wolfe composer Ian Boddy.