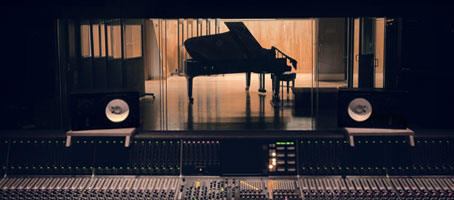 Production music library, commercial sync and music licensing, recording and music supervision.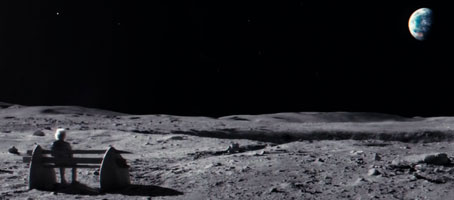 Keep up to date with our album releases, latest production music syncs and the news from our recording studios.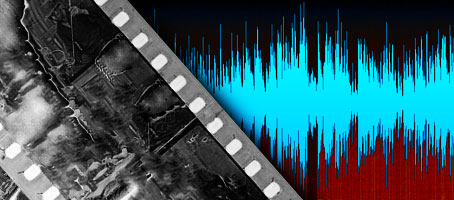 Over 106 years of history, this is the story of the production music libary that started it all.
From Nitrate to Bitrate...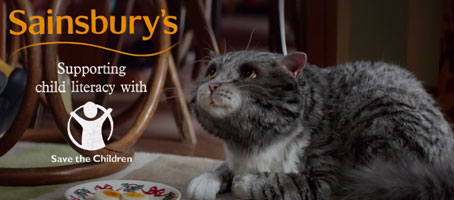 Watch our latest work, including clips from recording sessions & syncs from television, film & adverts.